American Idol 5
bade farewell to...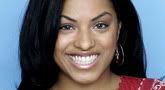 BRENNA Getthers

- YAHOO! happy! happy! happy!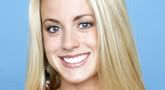 HEATHER Cox

- poor her! but she deserves it, her singing voice is just isn't at par with the others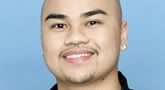 JOSE "SWAY" Penala

- too bad... Pinoy Power didn't save him





DAVID Radford

- cute looks don't make an Idol... too bad, I will miss him, heh!